SHADOW Mini DVR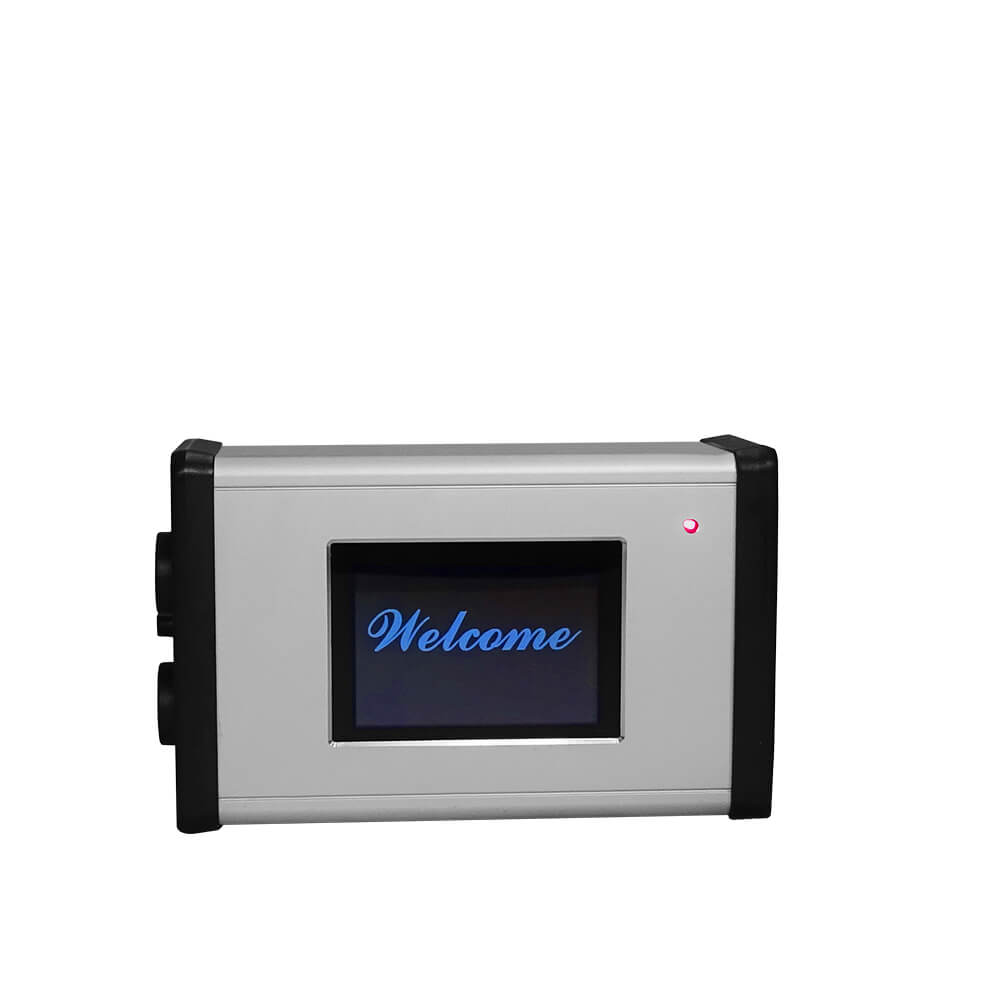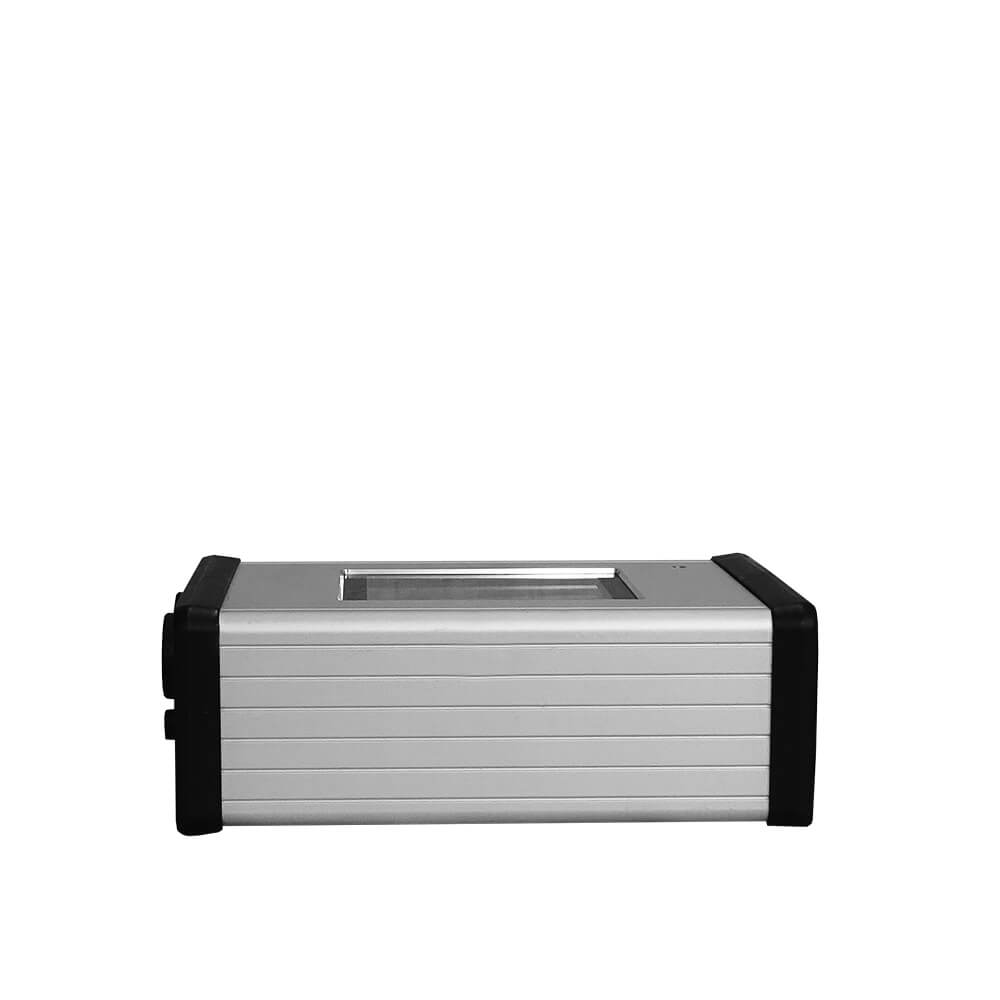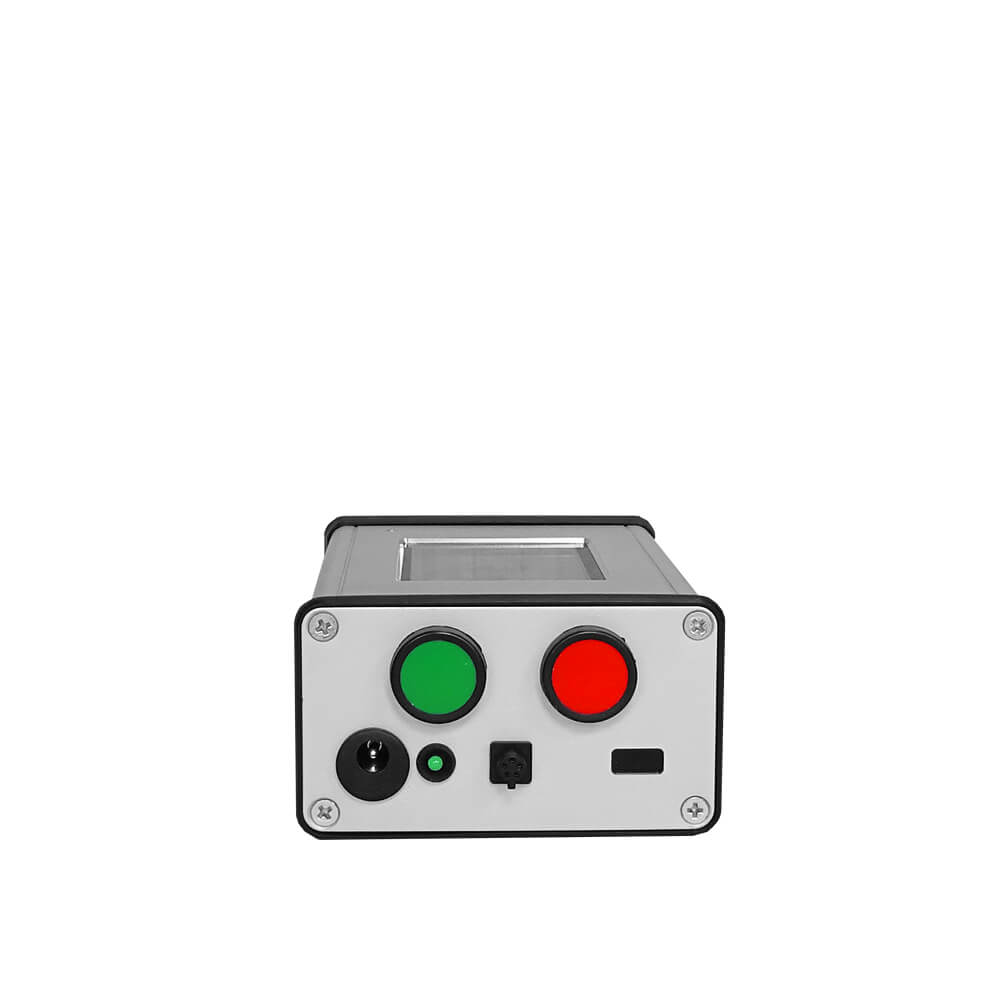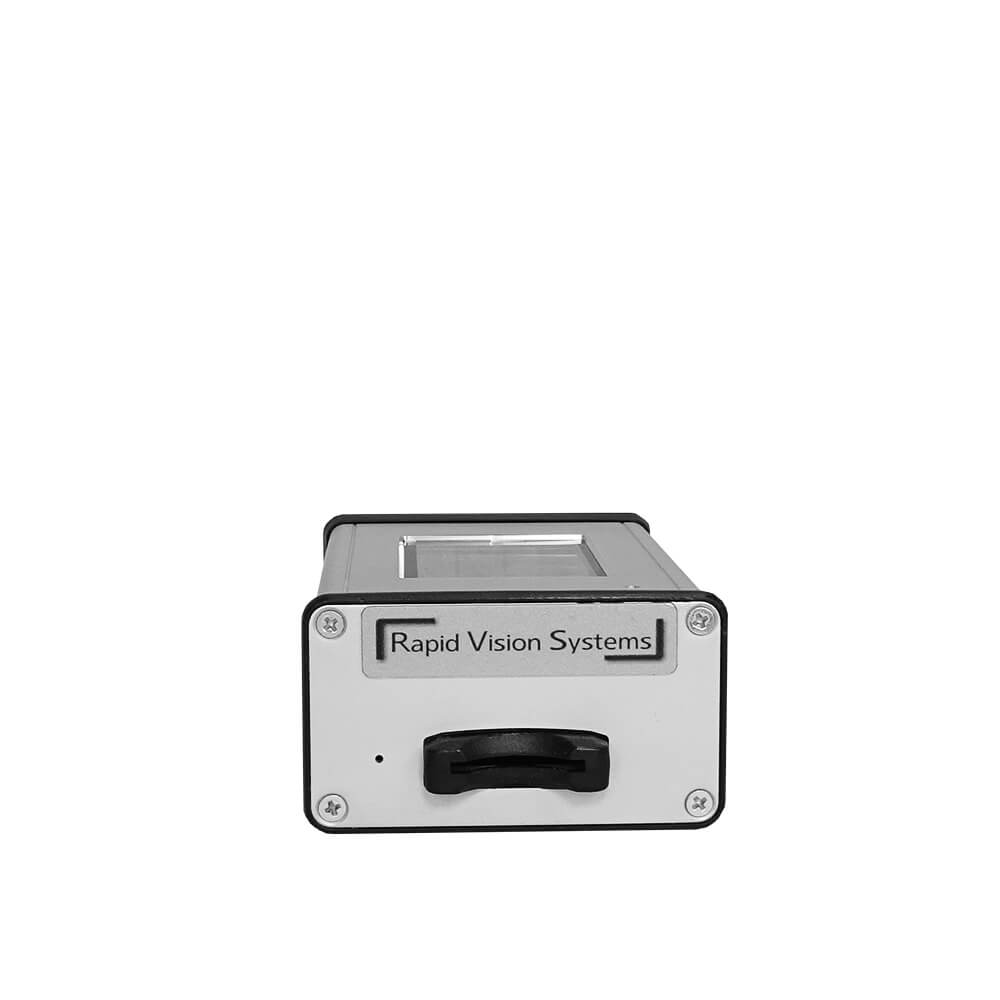 SHADOW Mini DVR
Ideal for fast and effective deployment, the SHADOW Mini DVR is a single camera Digital Video Recorder with an LCD screen and removable SD Card. 

As with all Rapid Vision Systems' DVR's, the SHADOW Mini DVR is encased entirely in metal, with simple 'RECORD'' and 'STOP RECORD' buttons. 

Designed primarily for vulnerable persons, the easy to operate system allows the user to quickly begin recording, whilst watching events unfold from the LCD screen that is built in.
Key features
Built in 2.5 inch monitor
Battery and mains operated to power 1 camera
Up to 32GB SD Card storage space
Over 24 hours of continuous recording capabilities
No need for separate power supplies or multiple cables
No risk of incorrect connections with single push fit connector
3200mAH
12v Charge Voltage
12v Output Voltage