Our SHADOW systems have been designed to be extremely discreet and yet, redeployable. Due to the stealthy nature of these products, you can monitor with ease.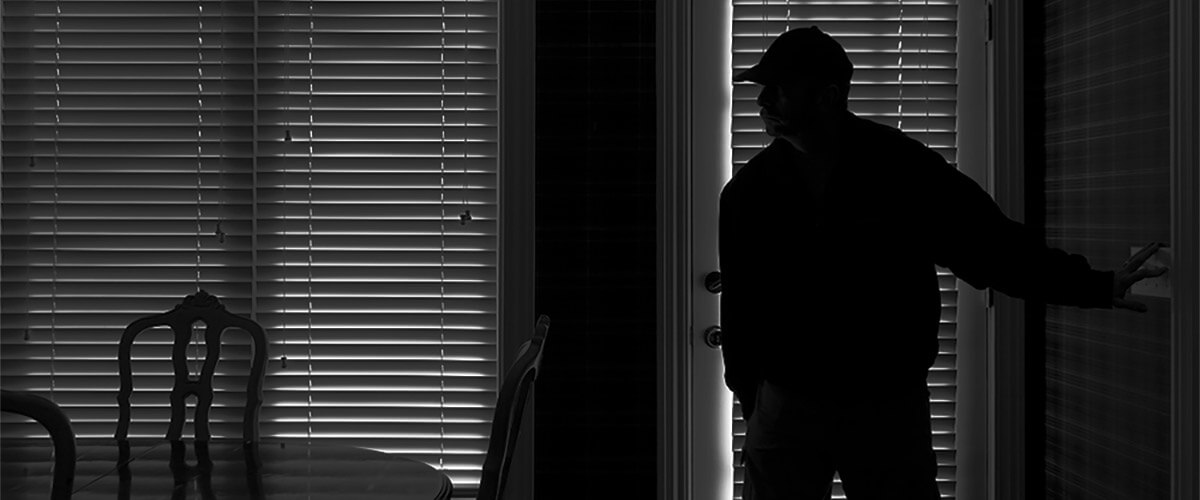 Our SHADOW range consists of redeployable covert cameras, custom-made to your operational requirements. They are an ideal way to have rapid deployment cameras which can blend into the environment.
The SHADOW range stems from over a decade of working closely with force surveillance teams, local authorities and various enforcement agencies throughout the UK. Covert and redeployable technology like this is perfect for anyone who is interested in monitoring without directly showcasing their technology.
Made with a purpose
The SHADOW range are expressly engineered by our in-house team and engineers at Rapid Vision Systems. The goal of these cameras is to be discrete as well as be highly functional. With extremely covert cameras that can deliver crystal-clear image quality over wireless 4G and 3G, these systems can be set up in minutes.
View live footage; anywhere, anytime.
Our systems can be wirelessly operated or recorded to a storage device so that the device can be hidden completely out of sight.
Accessing the footage from your Shadow camera is extremely simple. Although these cameras are compact and covert, these wireless camera solutions can be easily accessed up to 50 metres away via Wi-Fi or using a 3G or 4G connection*. No matter your preference for monitoring or storage solutions, the footage can be gathered and easily viewed at any time.
3G / 4G connection is an optional extra. Only works provided a network coverage is available.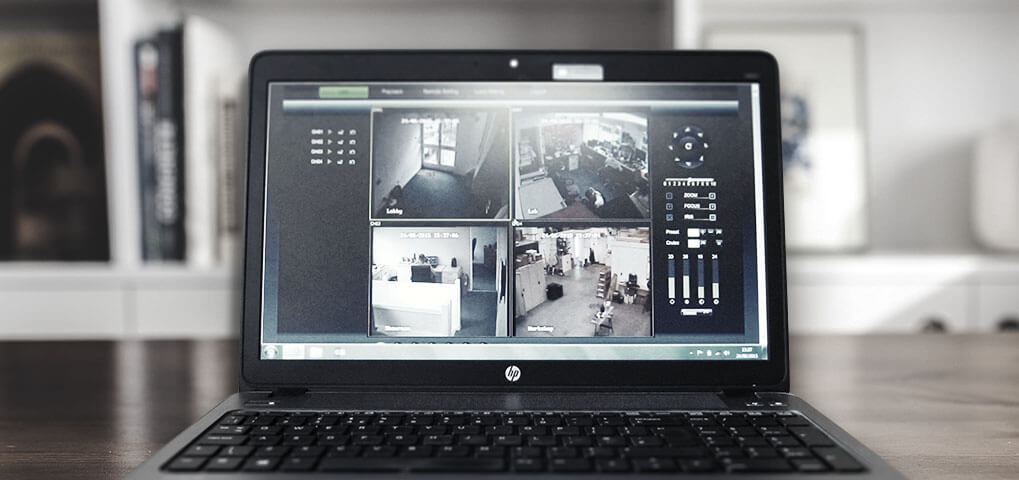 See clearly in daylight or low-light
Our systems have the ability to record both in low-light as well as in daylight. Regardless of the time of day, you can get access to quality footage. A single street light or corridor light can provide enough light for the camera to pick up most standard activity. The covert and redeployable solutions can cover a very large area at any time by auto switching to low light functions shortly after the sun sets.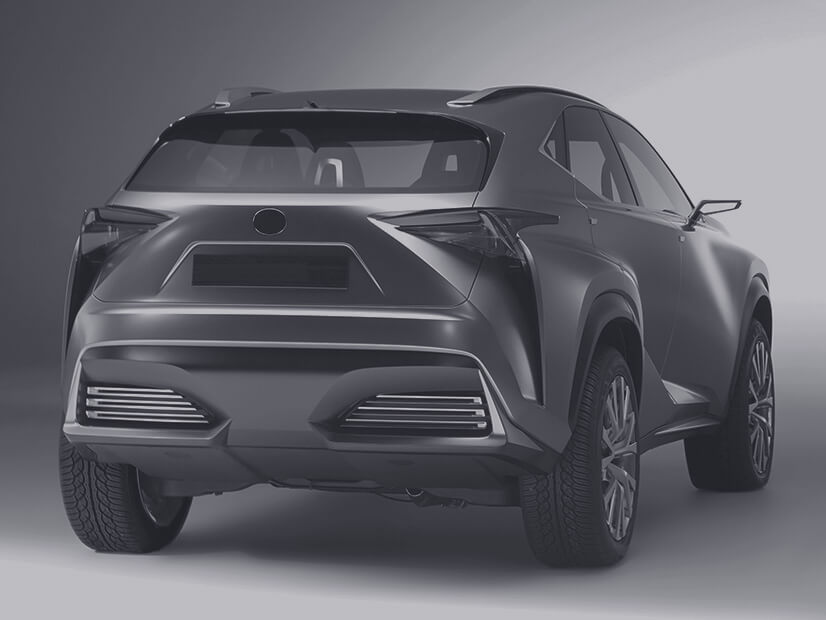 SHADOW Unmanned Car Kit
The Shadow Unmanned Car Kit is our standalone, battery-operated surveillance tool, capable of rapid deployment in any vehicle within minutes.
This kit takes complete advantage of all situations, from the harshest of anti-social behaviour environments to the more remote rural locations. This kit is redeployable and can be deployed repeatedly. Simply park up and walk away.
The kit can also be integrated into vehicles for a more permanent manned solution, which is an ideal way to give the operator added flexibility and security with their heaviest and most valuable equipment.
SHADOW All-in-One
The SHADOW All-in-One kit is a standalone, battery or mains-operated surveillance tool, efficient at rapid deployment in almost any environment.
With its own self-enclosed operating system, this kit is designed to be a redeployable solution to a wide range of surveillance obstacles. It can be used in almost any space and blends seamlessly into its surroundings.
Optionally, include a wireless transmission system that can enable larger recorded files at a distance of up to 50 metres away.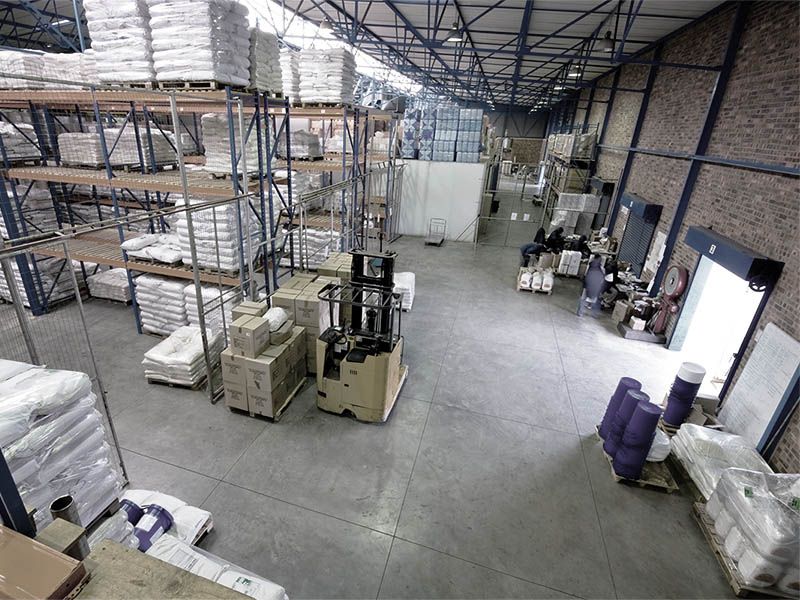 Due to current and future operations, we cannot publicly disclose details or images of the covert cameras we manufacture. Should you require further information or quotations, get in touch with our sales team.