The NOMAD range is an extremely compact and cost-effective option for CCTV wireless surveillance; providing an all-in-one solution to both urban and rural environments throughout the UK.
The NOMAD system is extremely compact as well as simple to install. Best known for its rapid deployment; this redeployable, wireless solution can fit on lamp posts and are designed to suit the needs of each customer. It's possible to install these systems on lamp columns in a matter of minutes!
These cameras can be controlled remotely and this ensures the best basis for keeping track of events as they are happening. With crystal-clear images, night vision and 3G/4G wireless technology; this is a camera that can support you throughout the toughest surveillance environments.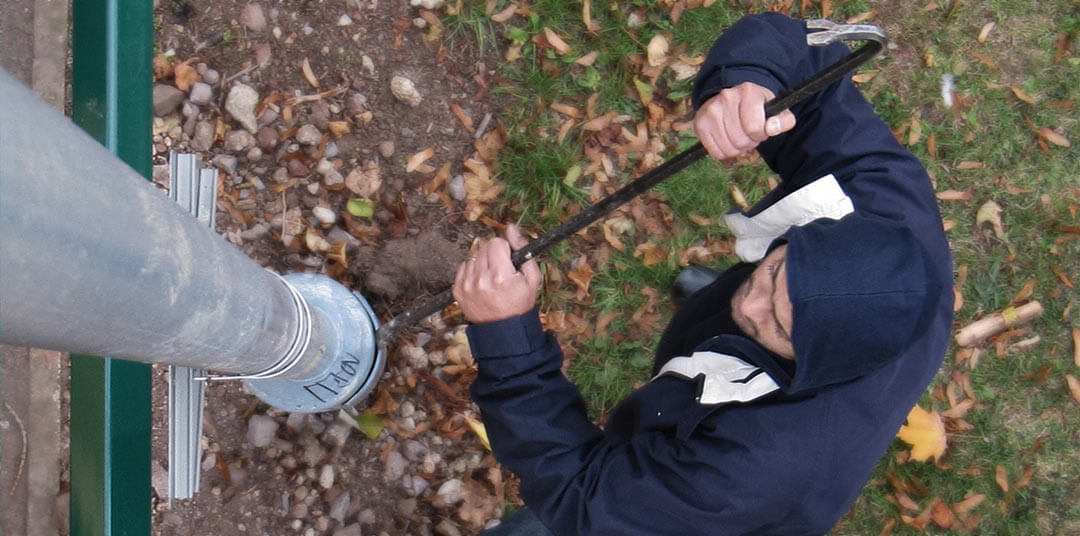 Protect against vandals
Our NOMAD cameras can protect against vandals who may attempt to disable the camera directly. With its 360 degree capability, it has the ability to see everything clearly as well as act as a deterrent for vandals and individuals who may want to disable any surveillance units in the area.
With vandal resistant dome cameras, as well as a purpose-built full metal enclosure, it is extremely difficult to harm this lamp post fixture.
View live footage; anywhere, anytime
It's simple to access live footage from our cameras. Once the camera has been installed, you can connect via Wi-Fi from up to 50 metres away; or connect remotely using 3G or 4G wireless data*. Accessing the data can be from anywhere in the world with an Internet connection in a snap.
Once deployed, you can access the live footage, set the camera to record as well as handle the motion of pan, tilt and zoom controls as necessary. 
* 3G / 4G connection is an optional extra. Only works provided a network coverage is available.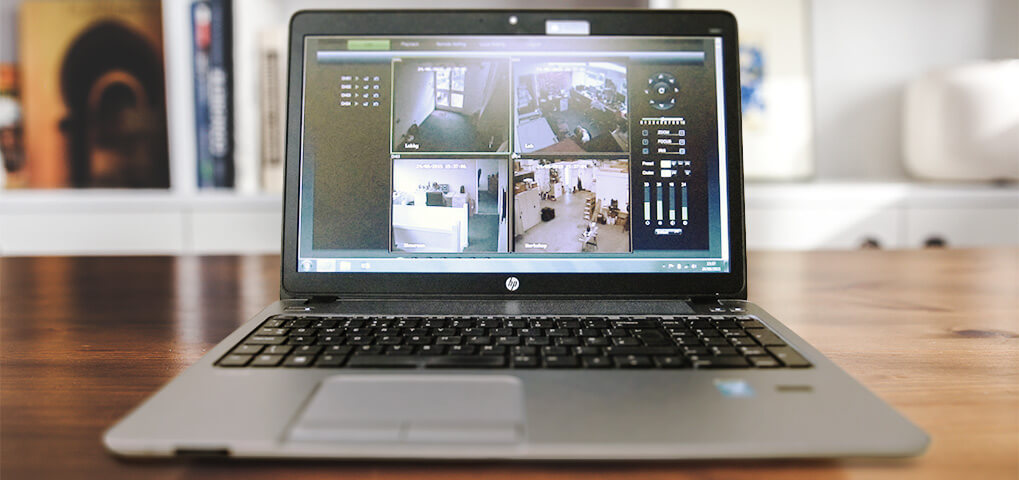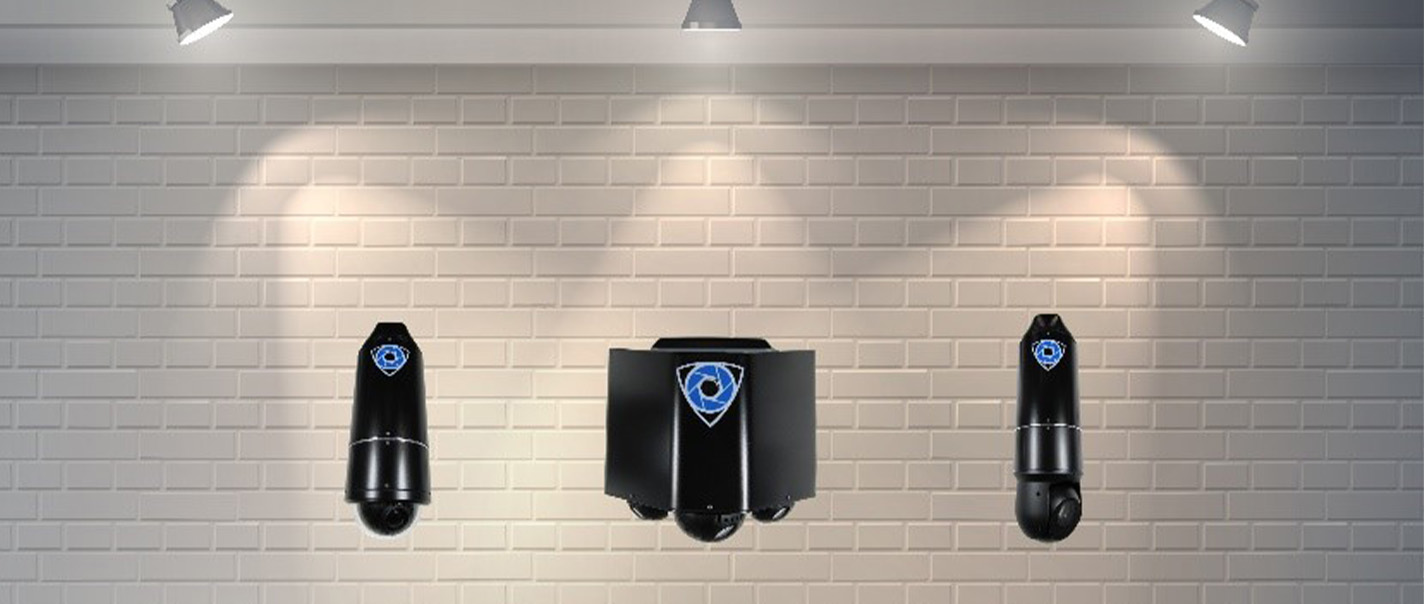 Compatible between systems
All our NOMAD cameras are fully interchangeable without the need to change software or brackets. This allows for instant redeployment of any NOMAD cameras. As all of our cameras use the same mounting brackets, it provides ample flexibility for redeployment at any time.
As well as having the ability to install these cameras and monitor them from most cell phones, tablets and laptops; they are able to be integrated with a control room. You can quickly set up these cameras across a large network of computers for monitoring on multiple screens.