Solihull Community Safety Partnership
Using NOMAD redeployable cameras, anti-social behaviour throughout the borough of Solihull has significantly reduced.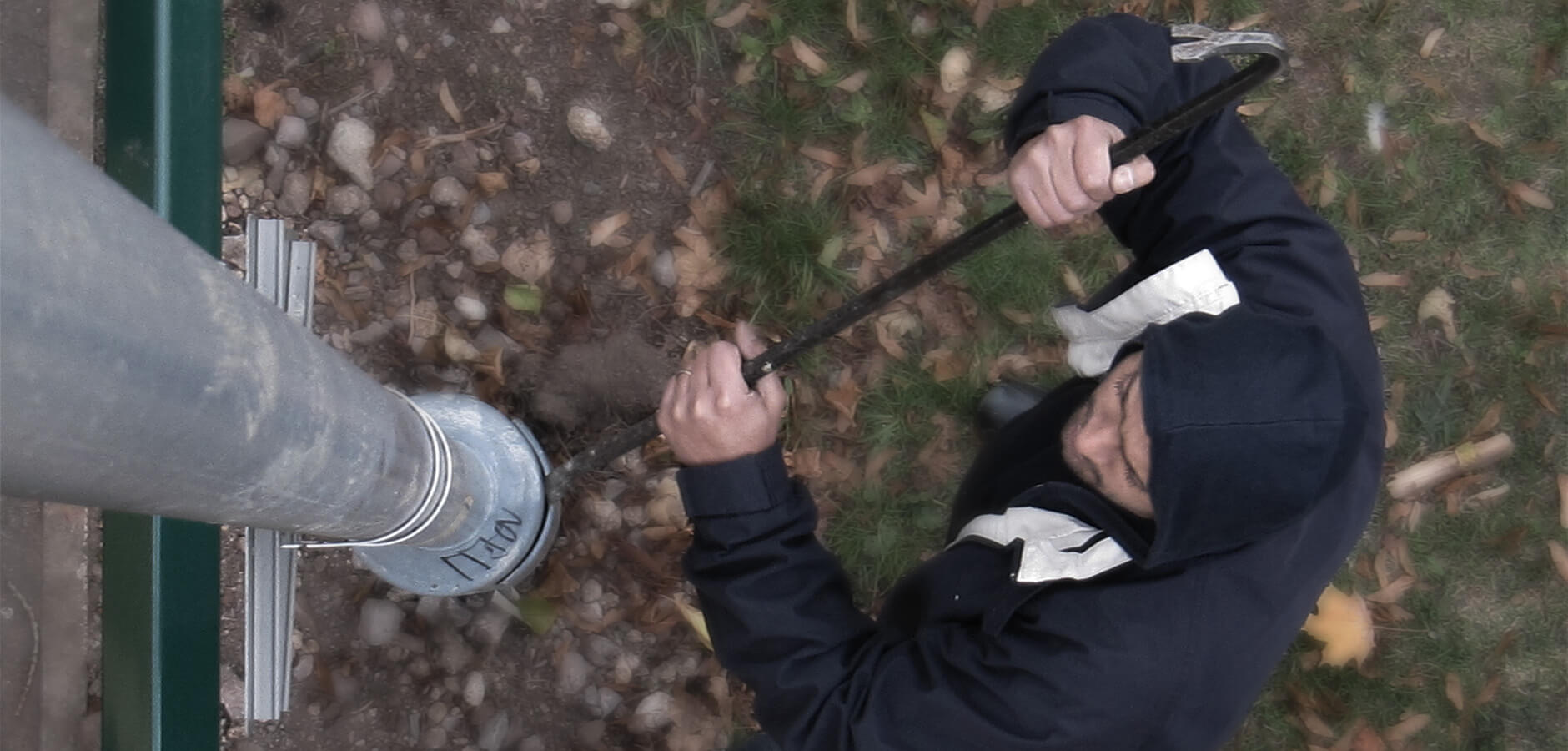 The Safer Solihull Partnership has installed the latest NOMAD Redeployable CCTV cameras from Rapid Vision Systems. They feature the latest Wi-Fi and 3G video transmission technologies and can be deployed in less than five minutes, providing an immediate and cost effective deterrent to combat crime in a wide range of applications including theft, graffiti, fly-tipping, and antisocial behaviour.

NOMAD cameras are equipped with the latest circuitry that delivers enhanced night vision imaging enabling high quality video evidence to be captured around the clock. They can be remotely controlled with full pan, tilt and zoom using Wi-Fi or 3G wireless connections. The Wi-Fi link also enables video images from the built-in Digital Video Recorder to be downloaded at high speed. One hour of video recording can be downloaded in as little as 10 minutes, and up to two months of video recordings can be stored on the hard drive of the DVR.
"The redeployable cameras from Rapid Vision Systems have had a major impact on reducing the level of anti-social behaviour throughout the borough."
"The redeployable cameras from Rapid Vision Systems have had a major impact on reducing the level of anti-social behaviour throughout the borough," commented Richard Clark, Anti-Social Behaviour Officer. "The ability to view and download images remotely has delivered significant cost savings by reducing the time previously taken by officers to carry out this process. In addition to enabling the delivery of an immediate response to ongoing incidents, the high quality evidence provided has been a major factor in securing successful convictions."

The new NOMAD cameras also feature a separate, yet discreet, downward facing Sentry Camera to help protect both the camera and the lamp column from attack. Offenders can now be viewed & recorded in the act of criminal damage.

"From the start of our relationship with Rapid Vision Systems, we have been impressed with their readiness and willingness to provide solutions and their continued support and work with us to make the equipment as effective as possible," continued Richard Clark.

Rapid Vision Systems also provides covert CCTV equipment to Solihull Community Housing which is another member of the Partnership. The equipment supplied is based on the same hardware and software as the NOMAD cameras, which is a great operational benefit for the officers who use the systems. The deployment of both overt and covert cameras to cover incidents means that the Partnership can now provide the most appropriate equipment to gain evidence and combat any situation. Richard Clark concluded that: "Rapid Vision Systems has exceeded our expectations and provides the highest levels of ongoing telephone and onsite support and advice. They are quick to respond and deliver a real 5 star service."